Your one-scan skinalysis.
It's as easy as taking a selfie.
How it works:
Upload or snap a photo.
Clinical Reality analyzes critical data points to identify your unique concerns.
Powered by 50 years of diagnostic expertise, it translates the results into fully customized recommendations.
Lets you see what your skin can look like after 12 weeks of product use.*
Use again as new skin concerns arise for updated recommendations.
Just scan this code with your smart phone to get started and see how good your skin can be.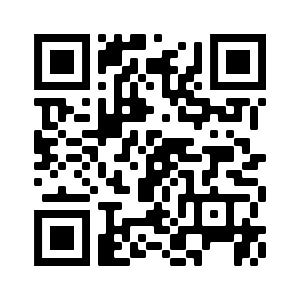 *Based on average clinical results